What is Humaucracy?
Humaucracy exists solely to promote the health, wealth & well being of each & every individual across their lifespans. Its mission is dedicated to strengthening the local communities we all live in.
Humaucracy was built to be different from present health care models in 3 important ways: our focus on the Individual, our Community-based approach, and our Proactive model of health care.
---
The Humaucracy Care System
We offer to you, the Humaucracy Care System (HCS), a clear, comprehensive and shared vehicle of 9 Domains & 56 Processes created to guide and improve your healthlife. The HCS is unrivalled as a dynamic, goal based, process driven health innovation that gives individuals a road map to fully optimize their health. Humaucracy empowers people to become the agents of their own success.
Humaucracy Membership
Proactive Care for One Flat Fee.
Humaucracy subscriptions are $125/month. This one flat monthly fee gives you open access to Humaucracy services. Humaucracy will never charge you a copay or send you an unexpected bill. Humaucracy visits are available in person via telemedicine.
What's Included?
Prescription Services

Ordering Lab Testing

Mental Health Support

Sports Physicals

Personalized Exercise & Weight Loss Programs

Telemedicine

24/7 Turn around to messages
Free Consultation
Need a customized plan? schedule a FREE 30 minute remote video consultation with a Humaucracy Certified Provider & we can work with you to craft a plan that fits your specific needs. You can join via Zoom from your smart phone, tablet or computer.
"I saw David Walker & he was an excellent, thorough provider. He also had surprising experience with my condition (Ehlers-Danlos Syndrome), & developed a treatment plan that has dramatically improved my overall quality of life."
Victoria Marinelli
March 22, 2018
"Using the Humaucracy Care System has enabled me to stop diabetes from ruining my life. The HCS's ongoing advice and guidance has empowered me to lose over 100 pounds. I've got my life back thanks to Humaucracy."
Charlie Kamerman
Dec 21, 2020
---
Get Started!
Let's Get In Touch!
Here at the Humaucracy we're always here to help. For inquiries or to setup your appointment Call or Text, send us an Email or set up a remote consultation.
Call Or Text!
Set up a Free phone consultation or text us with 24/7 Turn around to all messages & inquires.
503-208-6416
Remote Consultation
Set up a remote video consultation. you can join via Zoom from your smart phone or computer.
Schedule now!
Donate
Humaucracy is a Tax-Exempt 501(c)(3) non-profit organization. Your charitable donation may be tax deductible.
Make A Donation!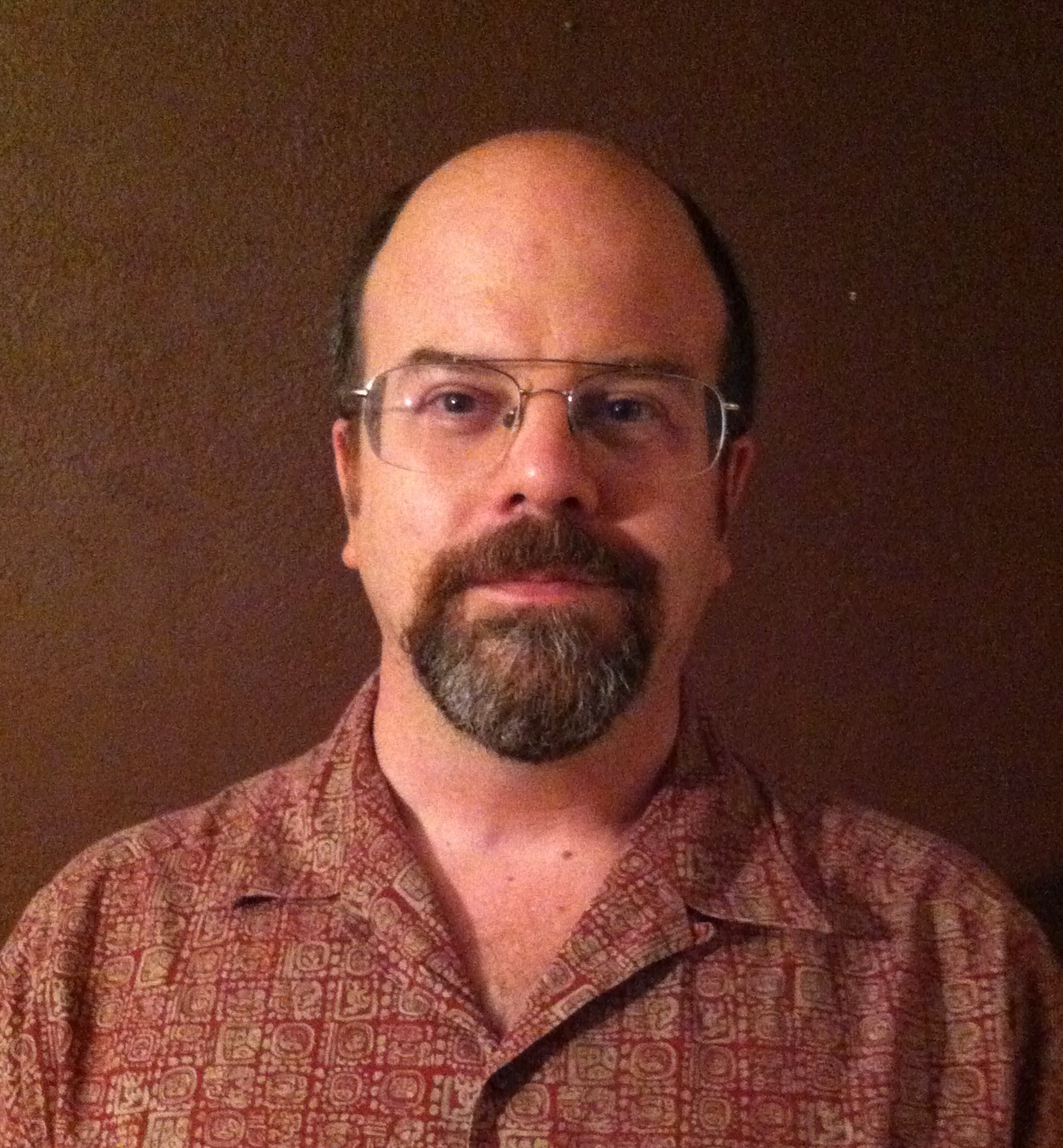 David Walker
Family Nurse Practitioner, RN FNP-C
Humaucracy Health Provider
Lifelong learner, worker, teacher & student of people, places and all our processes, present & past. Decades working in education, insurance & finance and most recently in health care as a family nurse practitioner and owner of a small community based health care system. I understand the problems we face & bring fresh solutions to solve them.